It all starts with yoU!
Other Supports we can offer
Psychosocial Recovery Coach
LotUs Assist now offers the new support item 'psychosocial recovery coach (recovery coach)' to participants of the National Disability Insurance Scheme (NDIS).
What will psychosocial recovery coaches do?
Psychosocial recovery coaches will provide support to people with psychosocial disability to live a full and contributing life. People will be assisted to take more control of their lives and to better manage complex challenges of day to day living.
Through strong and respectful relationships and skilled coaching, people will be supported to build capacity, including strengths and resilience. Psychosocial recovery coaches will work collaboratively with people, their families, carers and supports to design, plan, implement and adjust a recovery plan.

They will collaborate with the broader service system and will assist with the co-ordination of NDIS and other supports.
Psychosocial Recovery coaches are different from support co-ordinators in that they bring specialist knowledge and skills in psychosocial recovery, mental health and service navigation within the mental health system. Given support co-ordination is an element of the recovery coach role, the NDIA will generally not be funding both in a participant's plan.
A participant with funding for a psychosocial recovery coach in their plan will have the option of selecting a recovery coach with either lived experience or with learned knowledge of psychosocial disability and mental health. The practice of Lived Experience psychosocial recovery coaches will be informed by the Lived Experience Discipline.
If you'd like to know more about how to access a Psychosocial Recovery Coach, contact us at LotUs Assist or find out more information at NDIS Psychosocial Recovery Coach
We can also help you with the following services:
Accommodation and tenancy management
If you are planning on moving or have issues with your
current accommodation LotUs Assist can assist.
Under the NDIS people with disabilities can be supported in finding appropriate accommodation including group homes, independent housing options, private rentals and social housing. We can also assist you with managing your tenancy. Successful and secure tenancies are the key focus at LotUs Assist to ensure participants are adequately housed.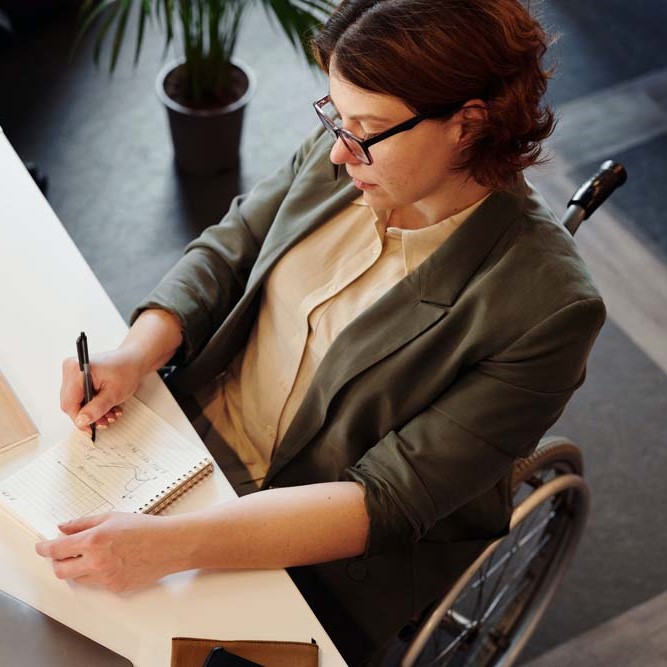 Transport to appointments or to access social supports
Transport support enables participants to build capacity to travel independently (eg. public transport training), and assist them in undertaking activities that facilitate their social and economic participation in the community.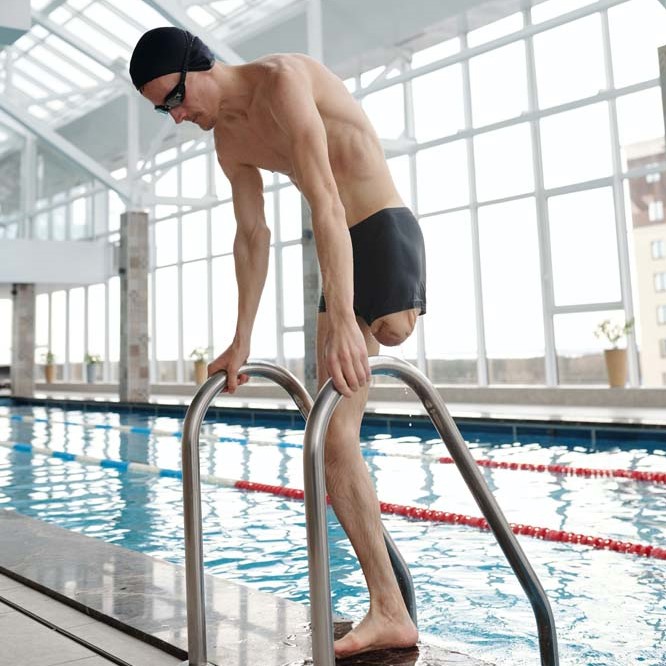 Life Skills Development
We aim to assist our clients to be as independent as possible by developing life skills with them such as:
Budgeting and financial literacy

Cooking meals, menu planning, meal preparation and shopping. We specialise in building capacity by learning how to use a Thermomix and other all-in-one cooking appliances.

Gardening, lawn maintenance and yard work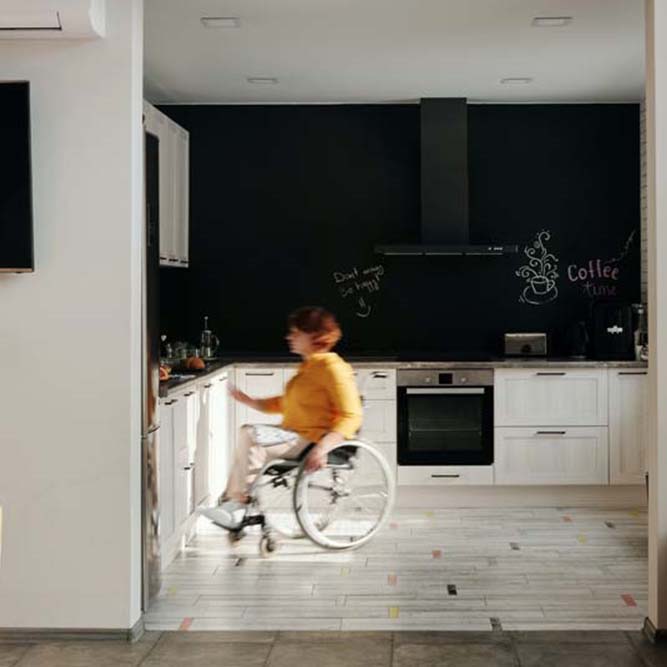 Mental Health
LotUs Assist specialises in working with participants with a psychosocial disability under the NDIS. We have worked with numerous organisations that specialise in Mental Health across the Central Coast and Hunter New England region which includes Hunter New England Mental Health Service. This allows us to work directly with Allied Health Professionals across the region.
Our staff have varying backgrounds in Mental Health, either from education and training, a lived experience of a mental illness, as a carer or family member of someone with a mental illness, or first- hand experience of working with a person with a psychosocial disability on their recovery journey.
We are committed to continue keeping up to date with industry standards to ensure that we are providing the best possible support to our participants.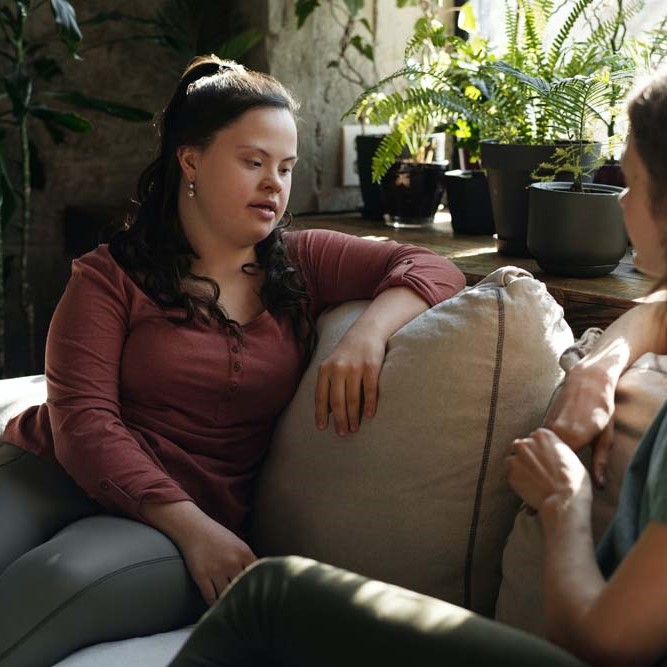 If You Need to Speak to Someone
Police, Fire and Ambulance: 000
NSW Mental Health Line: 1800 011 511
Beyond Blue: 1300 224 636
Youth Line: (02) 8736 3293
Kids Helpline: 1800 55 1800
Lifeline: 13 11 44
Link2Home: 1800 152 152
Child Protection Helpline: 13 21 11(NSW)
MensLine Australia: 1300 789 978
Suicide Call Back Service: 1300 659 467
What others are saying
"Before I started talking to Helen I was in a very dark place, I had no motivation to do anything, I was constantly putting myself down and doubting myself in every way possible. Helen has helped me in so many ways.
Assisted in making my doctors appointments, helping me with my strategies when I started to feel down again and making sure I was on track with my mental health care plan while still being there for me every step of the way. She has been an incredible support to get me to better myself and be in a much happier place.
I do not know where I would be today if it wasn't for Helen's constant help and support over the last year! I am so grateful to have had Helen by my side and I could not be more thankful for everything she has done for me."
Ally Letheby
"I am a Social Worker and started working with Helen In 2017. She was my Team Leader and I was employed as a Support Facilitator. Helen taught me all about the National Disability Scheme (NDIS) and the role of Support Coordination. Helen was an excellent supervisor who showed great compassion for people with any type of needs for their wellbeing. I am privileged to have worked with her."
Krinent Singh
Having worked with Nicole for many years I cannot recommend her highly enough. She continually strives to provide impeccable customer service. She prides herself on supporting the community and delivers prompt and professional solutions to anything she is faced with. Her attention to detail and productivity is second to none. Nicole goes out of her way to make things as easy and stress free as possible for others. Her empathetic outlook sees her providing a service that is professional, simple and fast, time and time again. There is no one I would trust more.
Nikki Cassar
"Helen is the benchmark that all Support Coordinators should aspire to. Over the many years I have known her, Helen has continually demonstrated an outstanding and unwavering empathy, respect and dedication to her clients and those most vulnerable within the community, through her work and in her capacity as a volunteer.
Her extensive experience and contribution within the industry spanning pre-NDIS, NDIS start-up, NDIS test site through to the present day cement Helen as a leading industry expert.
Helen's experience coupled with her vast network of allied health professionals and not for profit organisations guarantees Helen is best placed to share YOUR journey with YOUR best interests at heart."
Peter Rose